AI updates: GPT-4, plugins, and the AI free zone
A quick dispatch on what's been going on in the wacky world of machine learning
Hello dear paid subscribers. There has been a lot going on in AI over the past few weeks, all difficult to understand if you're not a Machine Learning engineer. This (short) post will hopefully make everything easier to digest.
OpenAI released a new version of GPT-3
GPT-3 initially came out in July 2020 to a good degree of fanfare. And since then, OpenAI (the parent company that's making this stuff) has been releasing interesting interfaces on top of it, the most popular of which has been ChatGPT. ChatGPT did not write this article.
Anyway there's a new version now: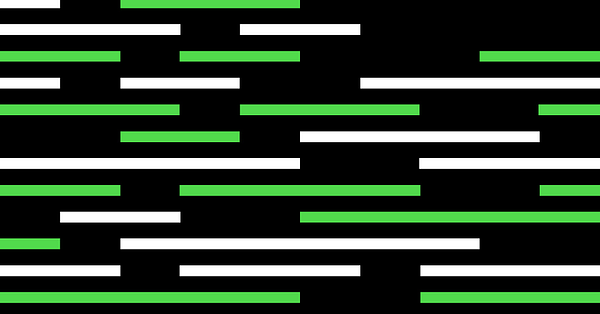 openai.com
GPT-4
We've created GPT-4, the latest milestone in OpenAI's effort in scaling up deep learning. GPT-4 is a large multimodal model (accepting image and text inputs, emitting text outputs) that, while less capable than humans in many real-world scenarios, exhibits human-level performance on various professi…
In a nutshell, it's similar to GPT-3 in most important ways — you use it the same way, it's focused on generating text, etc. But it's better:
It can pass a bunch of important human tests (the bar exam for example)

The generated text is more fluid and natural

It has a better understanding of emotional nuance and humor

It's more creative (can generate poems and stuff)
For a more in depth comparison between GPT-3 and GPT-4, check out this post.
Keep reading with a 7-day free trial
Subscribe to Technically to keep reading this post and get 7 days of free access to the full post archives.